Discover our Journey History
---
Streicker History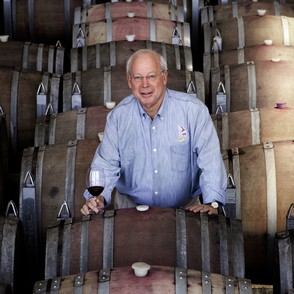 In 2001, John H. Streicker visited Margaret River for the first time. He was taken by the relaxed Margaret River lifestyle, the region's passion for sustainable viticulture and world-class wine production, and planned a return before he left. On that next trip, with the mission of making one of the region's best wines, John began his search for the highest quality vineyards.
His first vineyard, Yallingup, was acquired in 2002 – followed shortly by the Ironstone and Bridgeland vineyards in the mid-2000s. Thoughtful development, and in some cases rehabilitation, has helped the properties to realize their potential. The vineyards produce premium fruit from some of the oldest vines in the region, which we provide to many of the best wineries in Margaret River.
In 2006, the inaugural vintage of Streicker Wines' Chardonnay was made with grapes from the best rows of his vineyards. Since then, the best fruit from each block has been selected to produce our portfolio of single-vineyard wines.
Now with four vineyards spanning over 200 hectares under vine, a stunning vineyard kitchen and cellar door, and over 40 years of history, John is able to accomplish his dream of producing some of Margaret River's best wines.
IMAGE: John Harrison Streicker, Proprietor
---
Clairault History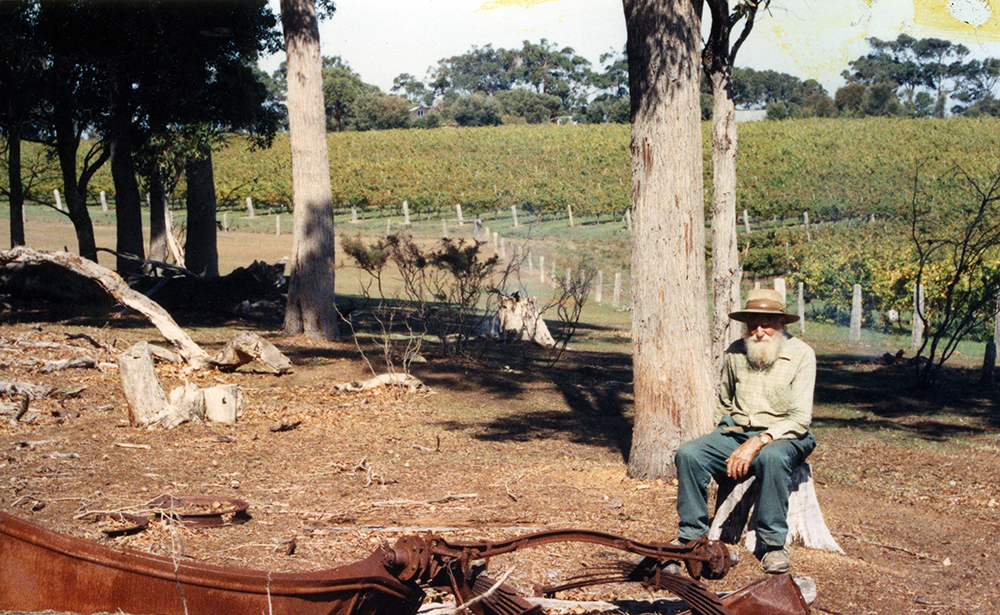 Clairault has been at the forefront of winemaking in the Margaret River region since 1976, when Ani and Ian Lewis established their first four hectares of vines. Over the next two decades, they developed and expanded the property to over 45 hectares under vine.
When the stewardship of Clairault passed from the Lewis family to the Martin family, a new phase of development led to the spectacular Caves Road entrance, the introduction of low-intervention, biological farming practices, and an upgrade of the winemaking and the restaurant facilities.
When Clairault became a part of the Streicker portfolio in 2012, the enhancements to the property continued. Significant vineyard management changes were made to improve the quality of the fruit, climate controlled warehouse space was added, and the restaurant was redesigned as a vineyard kitchen with a more contemporary farm-to-table menu.