About Us
---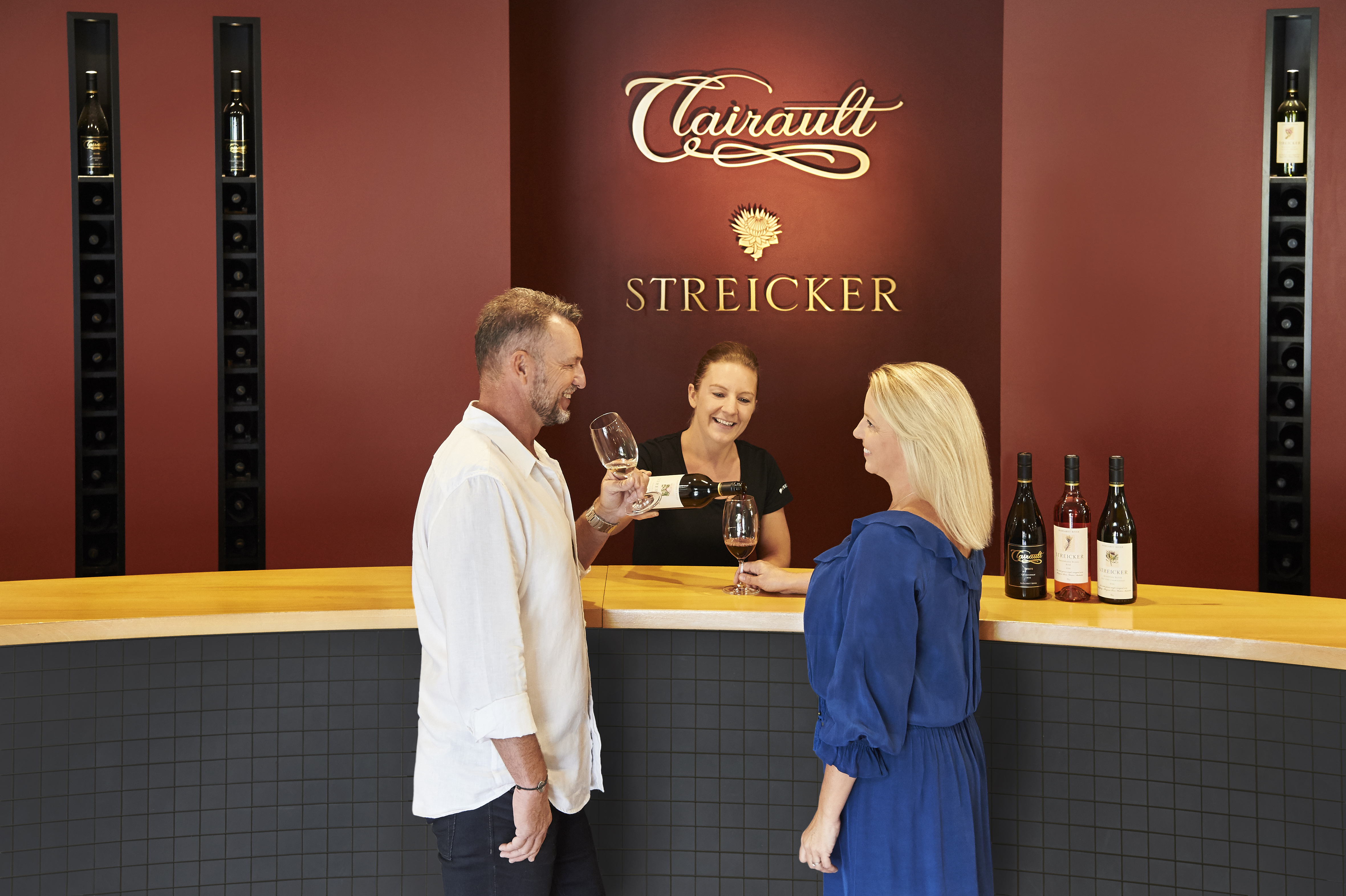 Clairault Streicker Wines are a family of premium wines, crafted from our privately-owned vineyards in the Margaret River Wine Appellation of Western Australia.
Since 1976 we have grown from a modest four-hectare estate to just under 200 hectares of premium Margaret River vineyards.
Our continuous commitment to quality vineyard management and sound ecological practices, combined with our unparalleled geographic advantages have led to a catalogue of exceptional wines.
With vineyards in three Margaret River sub-regions -Yallingup, Wilyabrup, and Karridale, Clairault and Streicker Wines have the capacity to make the most of Margaret River's diverse growing conditions.
The cooler climate and longer growing season at our Bridgeland Block, near Rosa Glen, produces some of the region's best aromatic whites and is home to the trophy winning cold-climate Streicker Syrah.
In Wilyabrup, our Ironstone Block of old vines produces outstanding single-vineyard Cabernet Sauvignon and Chardonnay while further to the North, the original Clairault Vineyards –with vines planted as early as 1976 –add other components of varietal and soil conditions choices to our portfolio.