About Us
---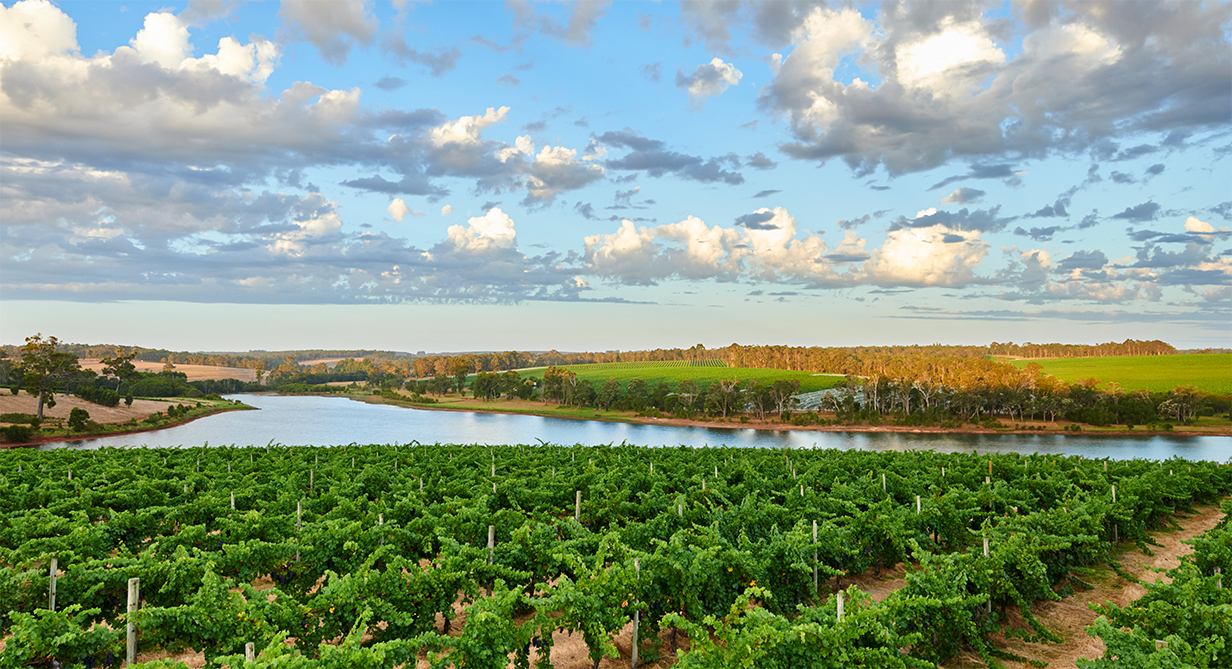 Clairault Streicker is a family owned grower and wine producer based in Margaret River, located on the rugged south-west coastline of Western Australia.
We are the owners and caretakers of four distinct sites spanning three Margaret River sub-regions - Yallingup, Wilyabrup and Karridale.
In Wilyabrup, our Ironstone Vineyard of old vines produces outstanding single-vineyard Cabernet Sauvignon and Chardonnay while further to the North, the original Clairault Vineyards – with vines planted as early as 1976 – add other components of varietal and soil conditions to our portfolio. The Clairault Vineyard is also home to our signature cellar door and vineyard kitchen.
The cooler climate and longer growing season at our Bridgeland Vineyard in Karridale, produces some of the region's best aromatic whites and is home to the trophy winning cold-climate Streicker Syrah.
Our Yallingup Protea Farm & Vineyard was the first site the Streicker family acquired in the Margaret River region. Besides wine grapes, both table grapes and proteas are grown at this property, and the distinctive labels of Streicker Wines represent different "pairings" of varieties of proteas and grapes.
Clairault Streicker wines are authentic and classically-styled, setting a benchmark for the Margaret River region.