Our Café
---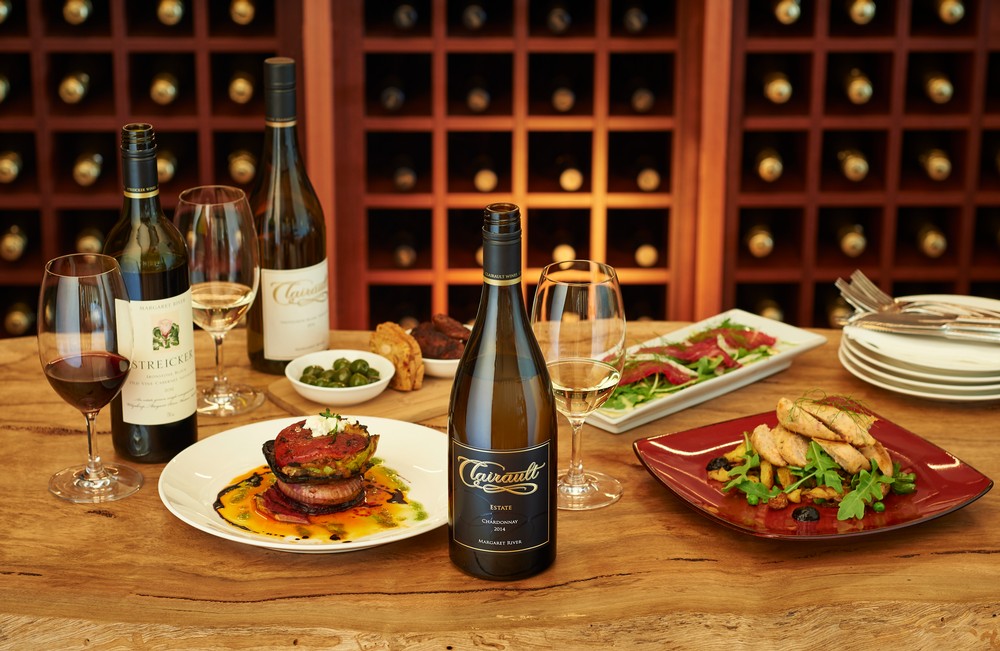 ---
To compliment your wine tasting experience, stay and enjoy a leisurely lunch overlooking the vines, luscious greens and native bushland. The food is seasonal and modern, served in a casual style and made with ingredients sourced from producers local to the venue.
Enjoy a glass of wine with your meal near our gorgeous stone fireplace in the winter, or on a picnic blanket in the gardens on a lovely summer's day. Long, lazy lunches with family or friends any time of year are what we do best.
For the time-being we will be serving lunch and all seated tastings will need to be accompanied by a meal.
MENU
OPENING HOURS
The Café and Cellar Door is currently open from 11am - 4pm daily and is limited to 20 patrons at a time.
As of Saturday 6 June, we will open from 10am - 5pm daily, with the kitchen open from 11am - 4pm.
BOOKINGS
Bookings are recommended and can be requested via the form on this page. We will respond with your confirmation.